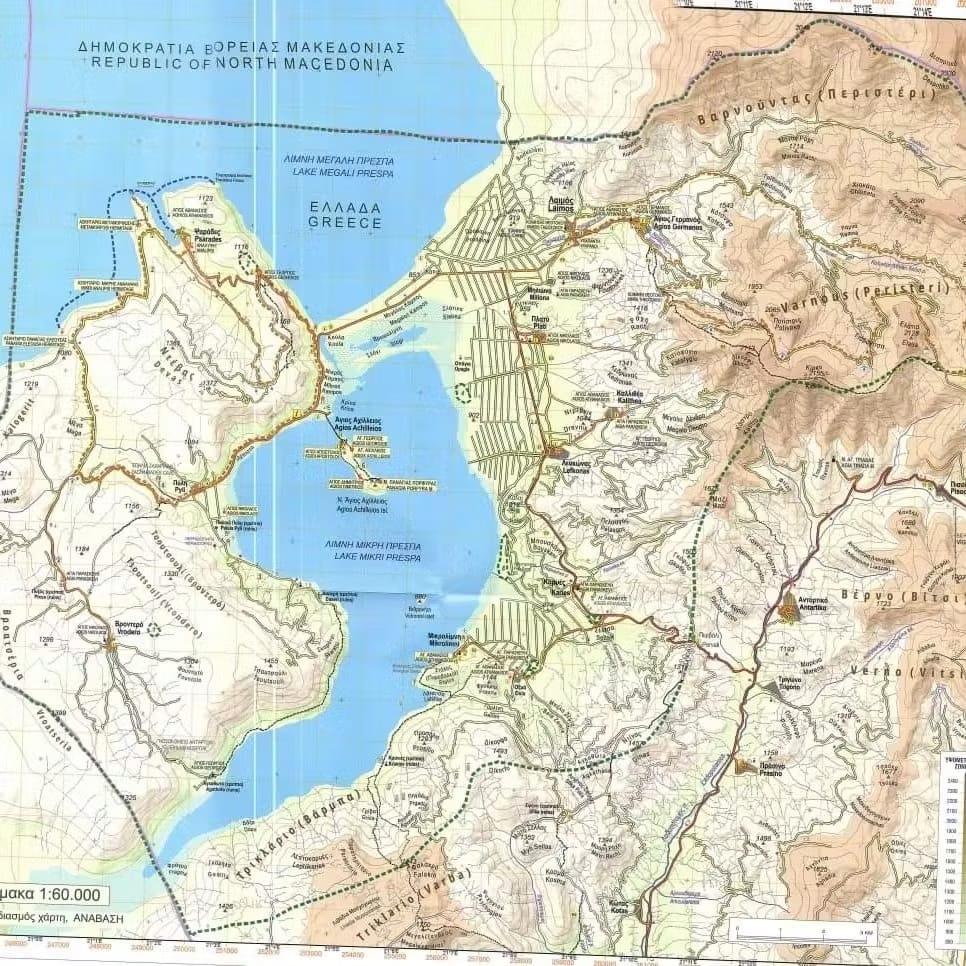 Wednesday July 5, 2023
4 pm in Greece will be 6 am PST / 9 am EST
I will be leading a walk as part of the Walking Visions: Prespa walking art encounters conference in Prespa Greece. I will be posting the scores here. Please mark your calendars and join from wherever you are. You can email me any writing, images, sound you gather along the way.
This walkshop explores walking as a portal for dreaming. The encounter here is with the self and engaging dreaming awake as means of amplifying vision. Dreaming into Being is a process of opening up, reaching beyond what we know and bringing that vision from other realms into this realm, here and now. This highly intuitive and creative endeavor is incredibly potent. We will dream awake, daydream, and perhaps even tap into a collective dreaming. Elements of this workshop will draw directly from shamanic traditions to assist in shifting the assemblage point.
The physical part of this practice will be a slow meandering, less focused on the external as it will be on an inner terrain as walking invites an altered state. Each participant will receive a small notebook for writing, drawing, mapping, and recording their experiences. Several scores will guide the journey. We will start with remembering, looking back in time through the details of specific important moments in life. Mid-way the practice shifts to being fully awake in present time, tuning into sensory-awareness through embodiment exercises to create spaciousness or an internal silence to invite in the new. The final part of the walk will be a dreaming awake practice, looking forward in time, casting a net into the wild sea of possibility, calling in vision. The walking encounter then becomes a visioning practice, expanding a sense of capacity and extending out beyond what is known, out into a realm of magic and no limits, where anything is possible. The final gesture will be a closing circle to share.